I'm LOVING that this is my first time linking up with Jamie for What I'm Loving Wednesday!
I'm LOVING that I get to spend my day's with these precious'!
I'm LOVING that I'm officially in my 2nd trimester!
I'm LOVING that my sister went to the Beauty Supply store and got lots of goodies for me! Thanks Beth!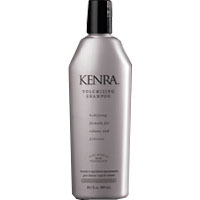 I'm LOVING that this weekend we hope to buy all the "BIG" presents for the kids!
I'm LOVING that a sweet lady from church told me Sunday "Mommy's don't want more babies unless they have a good Daddy that helps!" That's definitely what I've been blessed with a wonderful, loving husband and Daddy to our babies!
I'm LOVING these verses Psalms 62:5& 6 My soul, wait thou only upon God; for my expectation is from Him.
He only is my rock and my salvation: He is my defence; I shall not be moved.